About
Our aim is to offer our students a unique learning experience in a friendly international atmosphere. We conduct regular testing and use modern resources, both inside and outside the classroom, to encourage language learning.
See more...
45 Christchurch Rd
Bournemouth / England
UK - BH1 3PA
School Facilities
Computers / Internet Access
Garden / Terrace
Snack Bar / Canteen
Common Room / Lounge
Library
Rate this center
School rate: 5.00
Nationality Mix
25% Germany
22% Italy
22% France
14% Argentina
14% Brazil
Events
Upcoming Events:
Past Events:
Like
Vote for this centre as centre of the year.
Key Facts
80
Nº of students (low season)
200
Nº of students (peak season)
Videos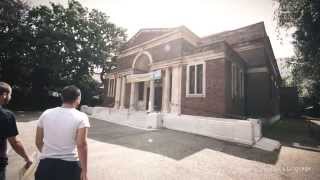 See more
Recommended Pages