Welcome to Eurospeak Language School Reading
Eurospeak Reading was founded as a school of English as a Foreign Language (EFL) in October 1991 by Mr. Michael O'Brien. Originally starting with a few evening and Saturday classes for visitors and au-pairs working with families in the Reading area, within a year the demand for lessons grew to cover the mornings, afternoons and evenings every day. To meet this increased demand, we soon assembled a group of competent, friendly teachers and thus the ranks of loyal and successful students grew as we expanded and even began arranging activities and tours for them.
Over this time Eurospeak continued to build up its reputation by employing good teachers, having reasonable prices, having a friendly helpful atmosphere and organising activities of interest to the students. As the demand grew beyond lessons (...)
See more...
School Facilities
Computers / Internet Access

Self Study Room
What People Say About
Computers / Internet Access (Rate 5.00)
Self Study Room (Rate 5.00)
Key Facts
100
Nº of students (low season)
300
Nº of students (peak season)
Wall
Latest Videoss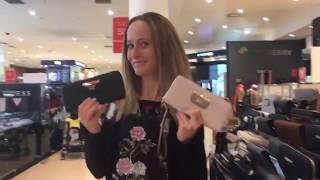 See more
Location
29A Chain StreetReading / BerkshireUnited Kingdom - RG1 2HX
+44 (0) 1189 589 599