WHERE SHOULD YOU STUDY ABROAD?
Previous
Next
If you're currently searching for a study abroad program, you're likely to appreciate how hard it is to choose one place for your international student experience – there are so many exciting options! Below is a list of regions spanning the globe, and the reasons many students choose to study within their borders. Ranging from outdoorsy opportunities and close encounters with exotic wildlife, to metropolitan sophistication and cultural nerve centers, there's a study abroad destination to appeal to everyone. Which will you choose?
Latin America – for international students with rhythm, a taste for steak and a head for languages
Asia – for international students with a head for high-tech, a passion for Eastern culture and a strong work ethic.
Australia – for international students with a sunny outlook, a surfboard and love of wildlife
New Zealand – for international students seeking open spaces, stunning views and progressive politics
UK – for international students with educational ambitions, an addiction to tea and an ability to queue
Continental Europe – for international students who dig fashion, design and café culture
US – for international students who love road trips, global politics and Hollywood one-liners
Canada – for international students who want a different take on North American life, culture and countryside
Africa – for international students with curiosity, adaptability and cultural sensitivity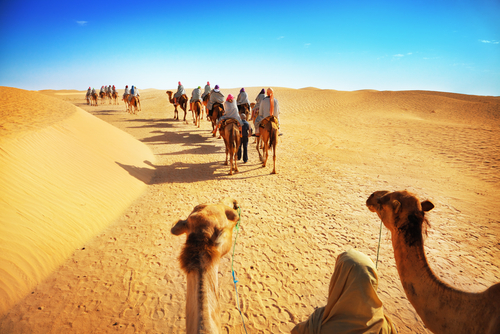 Related categories: