60 Overseas Travel Tips - Tricks to bag cheap flights, hotels & more - Part 3 (41-60)
Previous
Next
We bring you the final part of the 60 Overseas Travel Tips. If you're planning to travel abroad with a limited budget, here are some tips that help you save money on your perfect holiday and still find high-class experiences. By following these suggestions, you might just be able to pull off the perfect, stress-free travel abroad experience.
If you have missed the Part 1, check it here . For the Part 2, you can have a look on it here.
XLI - Get local travel info for free before you go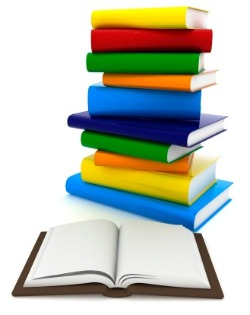 If you plan to explore beyond a trip to the pool, pick your must-sees and transport before you go (see Car Hire Alternatives below).
Forget to do this and you risk....
Read the complete article of Steve N here!! moneysavingexpert.com
By Rose and edited by Steve N
From moneysavingexpert.com